Staff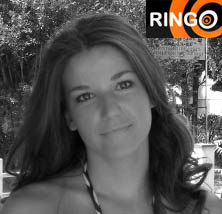 Tanja Raic Tarcuki, Country Director (Bosnia-Herzegovina)
Prior to her position with RDDC in BiH, Tanja focused her work on creative endeavors, including publishing two books and managing cultural events in the city of Mostar. Utilizing her entrepreneurship training, she founded RINGO in 2008. RINGO is a members-based association that promotes the interests of all citizens and assists them in creating conditions for meaningful, comprehensive and independent life within the greater society. Tanja holds a Bachelor's Degree in Journalism and a Master's Degree in Communication and Public Relations from the University of Mostar.
As Country Director, Tanja is responsible for communication and logistics between RDDC/USA and all local partners in BiH. She plays a fundamental role in shaping the content of the program and ensuring that key measures of success are met.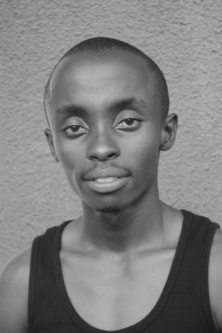 Eugene Dushime, Country Director (Rwanda)
Eugene was formerly a contemporary dancer with Amizero Dance Kompagnie in Rwanda and is currently Country Director for RDDC-Rwanda. He has toured with Amizero to France and throughout Africa. Eugene was a principle dancer in "Differences" (2009, RDDC & Amizero, Rwanda) and is responsible for managing The Water Project in Rugerero/Gisenyi. He speaks Kinyarwanda, French and English fluently.